About Perry Law
Southern California Personal Injury Attorneys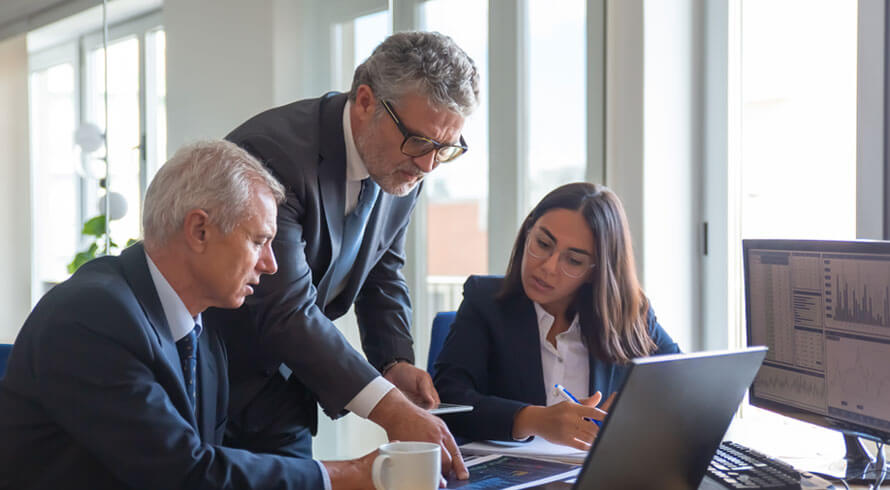 We have represented hundreds of clients across California in cases ranging from trip and falls through massively complex serious injury and wrongful death cases. We are recognized for our expertise in maximizing value in each and every case no matter how difficult, and we are routinely brought in by other Law Firms across California, including other Personal Injury Firms, to handle their difficult or serious injury cases due to our expertise.
Our Firm focuses 100% on Personal Injury. By focusing exclusively on personal injury matters, we have developed a level of expertise that is unrivaled by other Personal Injury Firms in Southern California. Attorney Liam Perry worked for many years for some of the largest insurance companies in the country and now uses that expertise to fight for you.
What to Expect from Perry Law
When you choose Perry Law to represent you in your Southern California personal injury claim, you can expect client-focused and individualized legal counsel through every phase of your case. We understand how isolating and uncertain it can feel to experience a personal injury, and we also understand the frustration that follows experiencing any personal injury that leaves you in severe pain and financial disarray. Our team will carefully review the details of your personal injury to help you determine who bears liability for your damages, and we will exhaustively explore every available avenue of compensation open in your claim to maximize your recovery.
Some personal injury claims may require filing an insurance claim, and dealing with insurance companies is rarely easy. Thanks to Attorney Perry's work as a former insurance company litigator in California, he and his team know how to approach even the most difficult insurance claims to ensure our clients' recoveries. You can rely on Perry Law to handle correspondence with insurers on your behalf, and when an insurance claim is not enough to fully cover your damages, we will help you take the next steps toward maximizing your recovery.
Whether you have experienced a car accident, a catastrophic injury, or an injury from a defective product, the majority of personal injury claims settle outside of the courtroom. You or a loved one may have recently experienced a personal injury and are anticipating a tense court battle. This is only likely in very complex claims, claims that involve multiple defendants, and claims for substantial damages. Settlement is the most likely route to resolution for most personal injury claims, and Perry Law will guide you through each stage of settlement negotiation until you have secured fair compensation for your damages. When a defendant denies liability or contests the scope of your claimed damages, we are prepared to litigate your case in court on your behalf, and we will help you approach this phase of your personal injury case with clarity and confidence.
About Liam Perry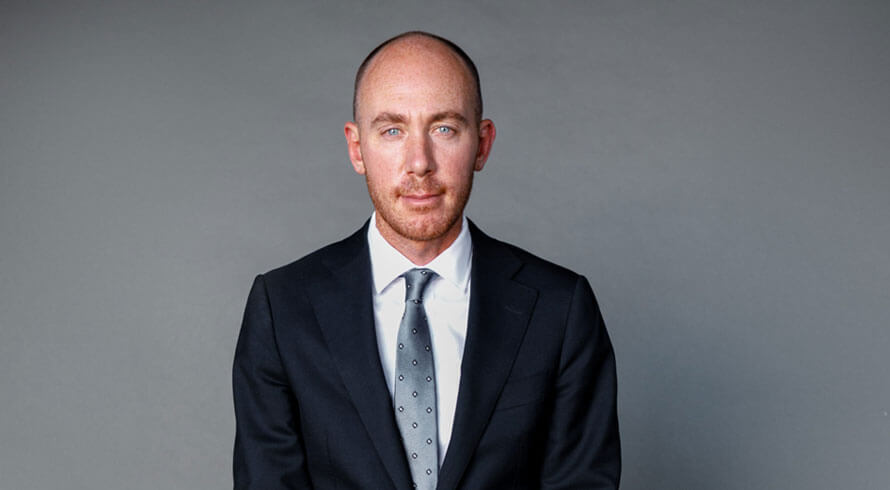 Liam Perry is a former litigator for some of the largest insurance companies in the Country. He now uses that expertise to fight for consumers. He truly has an insider's view into the Insurance companies and how they work, and he has utilized that knowledge to establish a winning formula that ensures his clients get the highest recovery for their injuries.
Liam has obtained millions of dollars in settlements and verdicts in the last year alone. He is routinely consulted and brought in my other law firms to assist with their complex or catastrophic injury cases. Liam puts that same expertise in each and every case he handles no matter how big or small to ensure his client's achieve the best outcome regardless of their case.
Having the right California personal injury attorney on your side can be the best possible asset you can have when faced with a difficult civil claim. Your personal injury case may require input from expert witnesses, difficult discovery and document research, and various other issues that demand the attention of an experienced California personal injury lawyer. Instead of attempting to manage these matters on your own while also struggling with the aftermath of your personal injury, Perry Law can provide the legal representation and guidance you need to successfully secure the compensation you deserve. Use the form below to schedule a consultation with Perry Law and find out how we can assist with your recovery.