Encinitas Personal Injury Attorney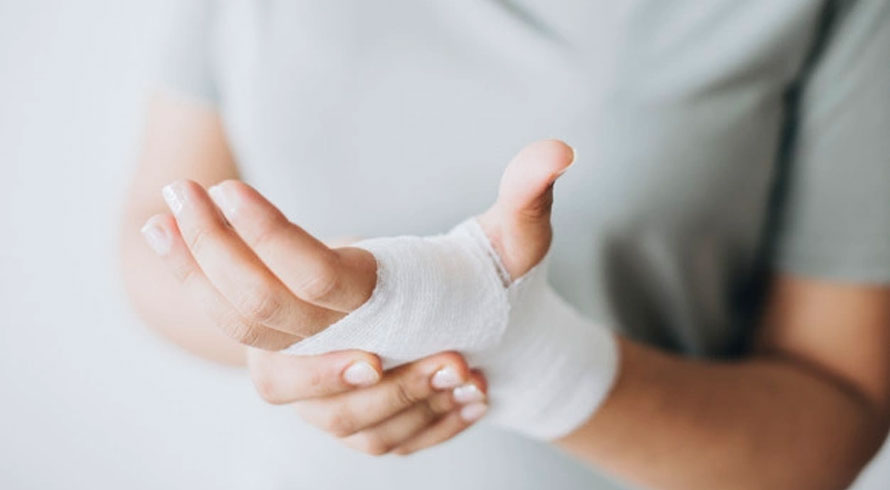 The term "personal injury" can apply to almost any situation in which one party causes physical harm and/or economic damage to another party. If you or a loved one recently suffered injuries because of the actions of another party in Southern California, you may have grounds to file a personal injury claim against them to seek compensation for your losses. However, even the most seemingly straightforward personal injury claims can evolve into challenging legal battles, and all personal injury claimants should know their rights and their legal options when it comes to securing the compensation they deserve.
Perry Law is a full-service personal injury firm representing clients in San Diego, Orange County, and throughout Southern California. Throughout the years of our firm's operation we have successfully secured millions of dollars in compensation for our clients' damages, including their medical expenses, lost income, and pain and suffering. If you believe your recent injury qualifies for a personal injury claim against another party, we can help. Attorney Liam Perry and his team will review the details of your personal injury and help you determine your best available options for legal recourse.
Why Do I Need a Lawyer?
If another party is clearly at fault for your recent personal injury, it is natural to wonder whether you really need to hire a California personal injury attorney to secure compensation for your losses. While your case may seem straightforward, the reality is that any personal injury claim requires meeting various procedural requirements with the California civil court system, and even slight mistakes can lead to significant delays in the court's handling of your claim or even jeopardize your recovery.
Hiring an experienced personal injury attorney is the best way to protect yourself and ensure you are able to recover fair compensation for your losses. If you were to attempt to handle your claim without a California personal injury lawyer, you would face several significant risks. You would be forced to handle the court's procedural requirements on your own, calculate your claimable damages accurately, and navigate the settlement and/or litigation processes entirely on your own. You would also need to accomplish these things while recovering from the physical effects of your personal injury and managing the financial aftermath the situation has created for you and your family.
Think of your choice to hire a California personal injury attorney as an investment into the success of your claim. Your legal team will handle your case's procedural requirements and provide you with updates while you rest and focus on your recovery with peace of mind. Perry Law provides responsive communication to every client we represent, providing them the latest details about their cases and all the data they need to make informed decisions about their legal options.
Cases We Handle
You can rely on Perry Law to provide comprehensive legal counsel in a wide range of personal injury claims, including:
Car accident claims. The most common cause of personal injury claims in California is motor vehicle accidents. If another driver injured you, our team would help you through the insurance claim process and assist you in exploring further legal action against the at-fault driver if their insurance does not fully cover your losses.
Commercial truck accident claims. These vehicle accident claims tend to involve significant damages, have a higher chance of including catastrophic injuries, and often raise complex questions of liability. Perry Law will help you determine which party or parties bear liability for your recent truck accident and guide you through the civil claim process.
Rideshare accident claims. Rideshare services like Uber and Lyft provide an accessible alternative to conventional public transportation and taxi services. However, when accidents involving rideshare drivers happen, liability can be difficult to determine, and navigating the complex insurance claim process that generally follows most rideshare accidents is much easier with the assistance of a California personal injury lawyer.
Defective product claims. If you or a loved one suffered injuries because of a defective consumer product, you have the right to file a civil claim against the manufacturer under the product liability laws of California. Your successful defective product claim could even help remove a dangerous product from the market and prevent injuries to others.
Premises liability claims. When a property owner failed to address a foreseeable safety hazard on their property and a lawful visitor or guest suffers an injury as a result, the victim has the right to pursue compensation under the premises liability laws of California. Most "slip and fall" injuries that occur in Southern California fall within the purview of premises liability law.
Catastrophic injury claims. While some personal injuries will heal completely with time, rest, and appropriate medical treatment, others cause lasting damage to victims, including long-term medical complications and permanent disabilities. If you or a loved one suffered a catastrophic injury likely to result in permanent damage, you need an experienced California personal injury attorney who can help you maximize your recovery to the fullest extent possible under California state law.
These are just a few of the personal injury claims our firm can help you address with confidence. Whenever another party is responsible for injuring you or a loved one in any way, you have the right to seek compensation for your damages under California's personal injury statutes. Perry Law can help you interpret and navigate these statutes so you can feel more confident about your legal situation.
Start Your Recovery Today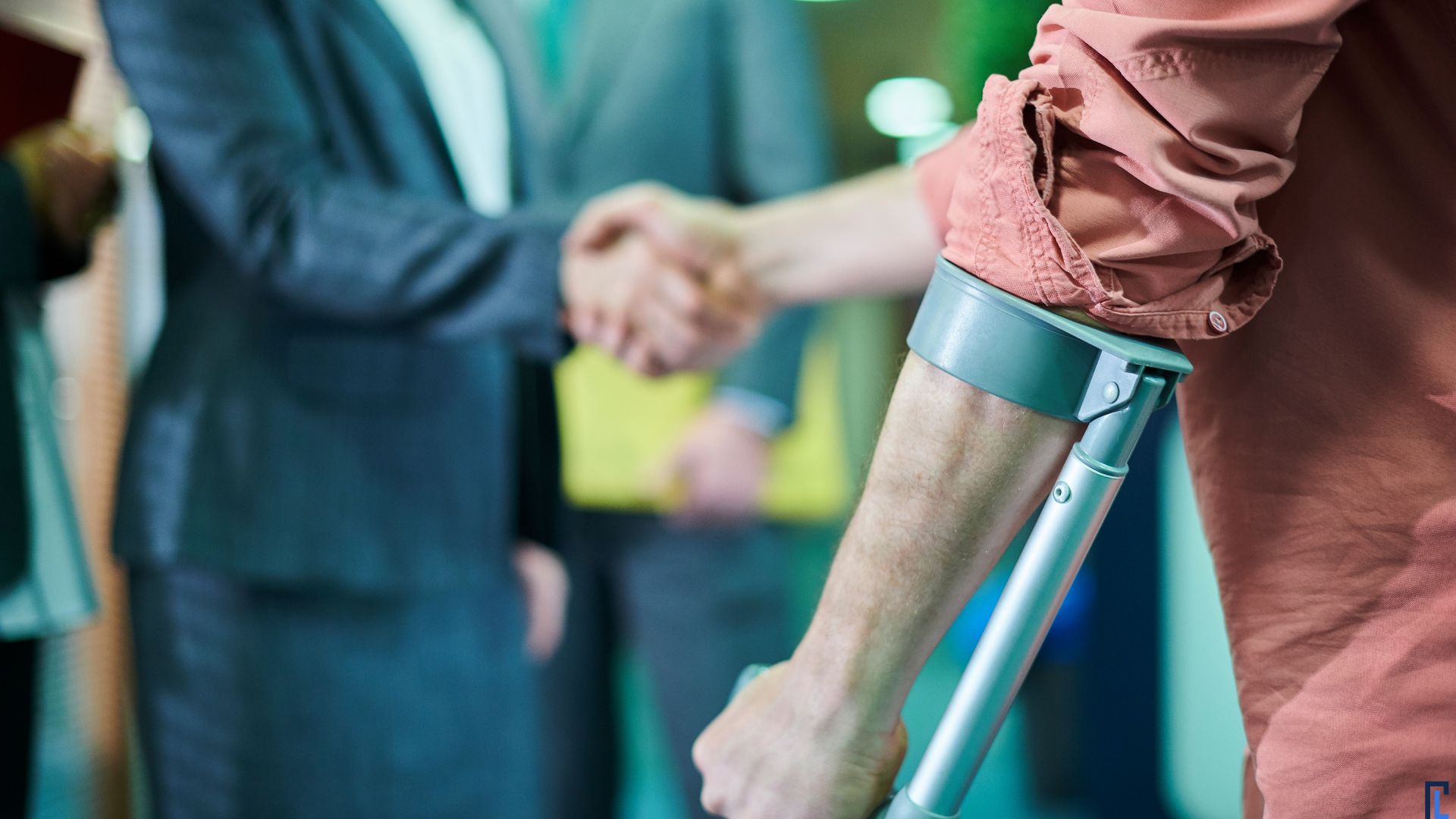 Time is a critical factor for any personal injury claim filed in Southern California. The state provides a two-year statute of limitations or time limit for filing personal injury claims, and this time limit starts on the date an injury occurs or the date harm is discovered. While two years may seem like a generous window for taking legal action, it is always best to start the legal process as soon as possible after a personal injury. Swift legal action with the help of a California personal injury lawyer will ensure the freshness of available evidence and the reliability of witness testimony that may be necessary for ensuring your recovery.
Perry Law is ready to assist you in navigating the complexities of your personal injury claim with confidence. If you believe another party bears fault for your recent injury, we can help you hold them accountable for your damages. Contact Perry Law today to schedule your consultation with an experienced California personal injury attorney.