Encinitas Rideshare Accident Lawyer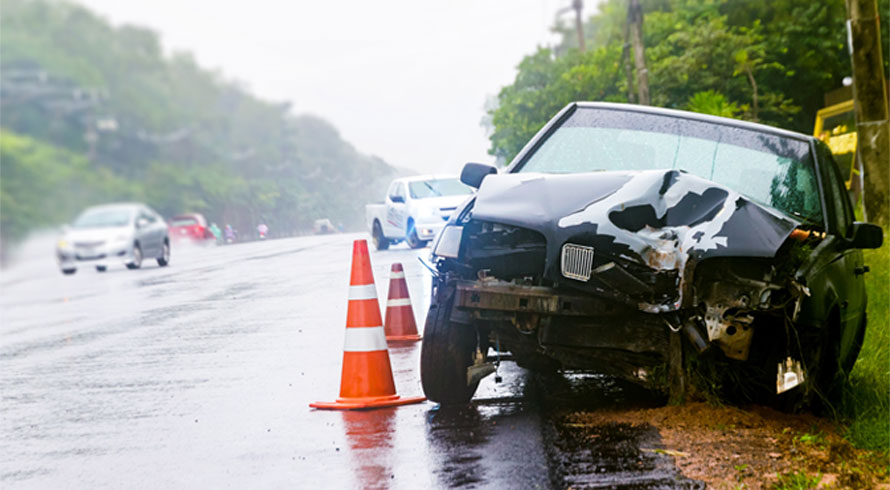 Rideshare services like Uber and Lyft have become incredibly popular throughout California, offering residents of busy metropolitan centers of Southern California with an accessible alternative to taxis and public transportation. These on-demand ridesharing services have grown so immensely popular that they have even generated new laws throughout the country, particularly involving liability for accidents with rideshare drivers.
It is essential for everyone who uses rideshare services like Uber and Lyft to understand their rights when they experience accidents while using these services. Recently passed laws in California now require all rideshare companies to provide insurance protection to their drivers and their passengers, but this insurance entails very specific rules and provisions, and dealing with insurance companies is rarely easy after any accident. If you or a loved one recently suffered injuries in a rideshare accident, a California rideshare accident lawyer can provide valuable legal representation and empower you during your search for compensation.
Why Hire a California Rideshare Accident Attorney?
It is natural to have a lot of questions after any vehicle accident, especially one as potentially complicated as a rideshare accident in Southern California. While you may assume that you can manage securing compensation for your damages on your own, this process is far more complex than most claimants realize, and there are many things that can go wrong if you do not have reliable legal counsel on your side as you work toward your recovery.
An experienced California rideshare accident lawyer like Attorney Liam Perry can provide the comprehensive and individualized legal representation you need to approach your rideshare accident claim with greater confidence. Your legal team can not only handle correspondence and negotiations with insurance carriers but also guide you through the civil claim process if insurance is not enough to fully cover your damages. Perry Law has years of experience handling the most complicated car accident claims in Southern California and we can apply this experience to representing your claim.
Dealing with Insurance Claims After a Rideshare Accident
California upholds a fault-based system when it comes to car accidents that occur throughout the state, meaning an injured driver has the right to file an insurance claim against an at-fault driver's auto insurance policy once they determine fault for the accident. This rule applies to rideshare drivers, as well, and rideshare companies like Uber and Lyft require all their drivers to maintain their own personal auto insurance policies. However, this insurance may or may not come into play depending on how a rideshare accident occurs. An essential first step toward recovery after any rideshare accident is determining fault for the accident and which insurance policies are most relevant to the victim.
Uber and Lyft provide insurance coverage to drivers and riders that functions on a tiered system. When a rideshare driver is not logged into their Driver app and not seeking fares from passengers, their own auto insurance policy will come into play if they have an accident. If they are logged into their Driver app and waiting for a ride request when they have an accident, the first tier of insurance coverage would apply, which provides up to $50,000 in bodily injury liability coverage for a single person, $100,000 bodily injury liability coverage for a total accident, and up to $25,000 in property damage liability coverage.
Rideshare companies' most expansive tier of insurance coverage will only apply if a driver has accepted a ride request and is either on their way to pick up a passenger or is delivering the passenger to their destination. This tier of coverage can offer up to $1 million in third party liability coverage, potentially covering damages that the driver's own insurance policy cannot cover. This tier of coverage also covers passengers in the rideshare driver's vehicle, as well as bystanders, such as, pedestrians struck by the vehicle.
Filing an insurance claim is a tedious and daunting process for many people who experience rideshare accidents. Having an experienced California rideshare accident lawyer assist with your claim will not only reduce the chance of encountering undue resistance against your claim but also increase the likelihood that you will maximize your recovery through the claim. If for any reason insurance is not enough to cover your damages, your attorney can help you explore additional options for legal recourse against the party responsible for the accident.
Damages and Compensation for a Rideshare Accident
Any rideshare accident that occurs in Southern California falls within the purview of personal injury law, and California's personal injury statutes allow injured drivers to claim compensation for any and all damages resulting from another party's negligence in a personal injury claim. If insurance does not cover the full scope of your damages, your California rideshare accident lawyer can help you file a personal injury claim against the party or parties responsible for causing the accident. A successful personal injury claim can potentially yield several types of compensation including:
Medical expenses, both immediate and future if your injuries require extensive long-term medical treatment.
Lost income, as well as lost earning potential if you are unable to return to work because of your injuries.
Property damage, in the event the defendant's actions resulted in damage to your personal belongings.
Pain and suffering, which aims to compensate your physical pain, emotional distress, and psychological trauma caused by the accident.
An experienced California rideshare accident lawyer will help their client take full advantage of available insurance coverage before moving to personal injury claim proceedings to maximize their recovery. It is common for rideshare accident victims to undervalue their claims until they secure legal counsel. Your attorney can help you determine the full scope of the damages available to you under California law.
Find Legal Counsel Now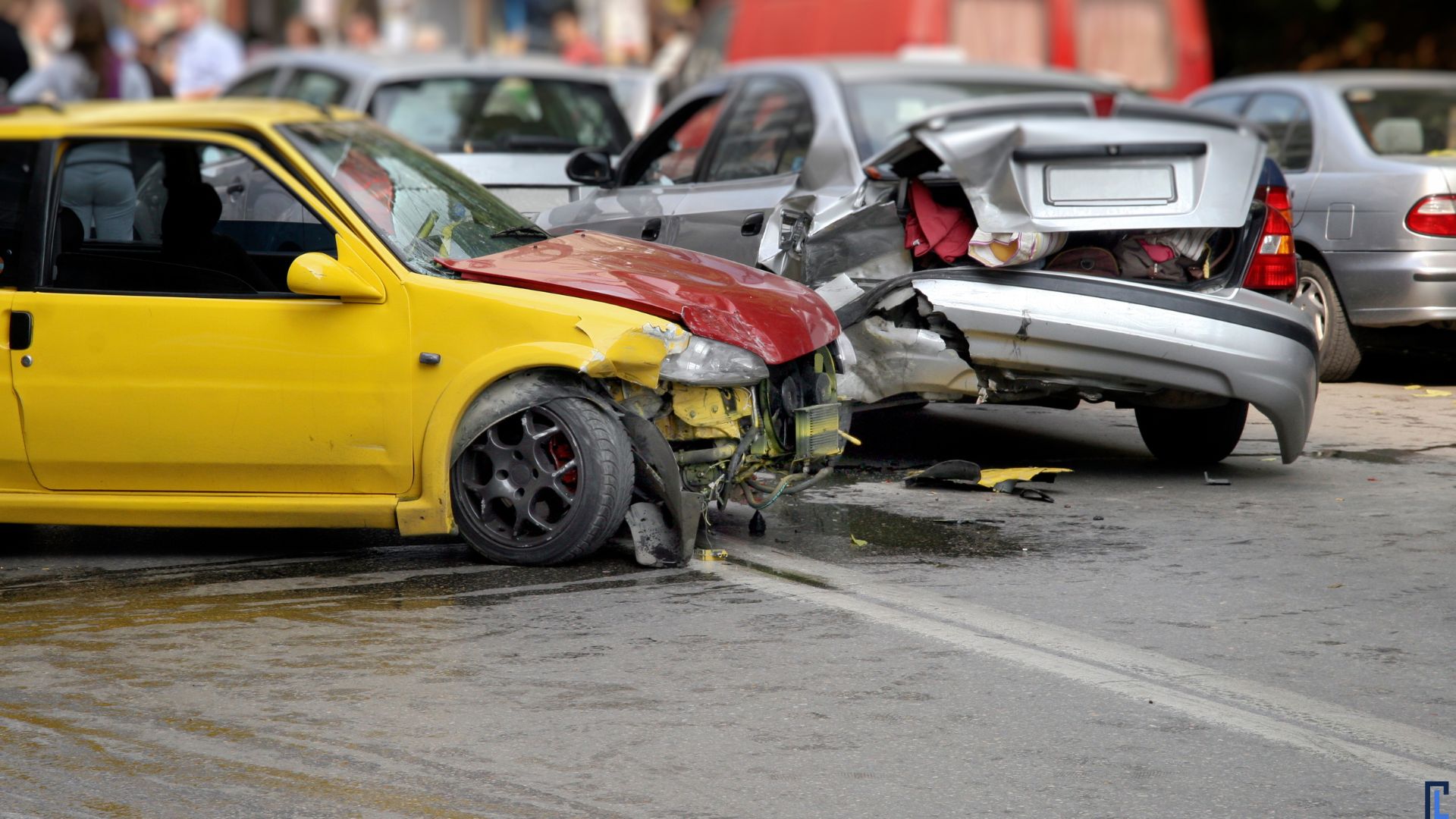 Time is a crucial factor in any personal injury claim. Rideshare accidents tend to generate complicated insurance disputes and your injuries may demand compensation as soon as possible. Left unchecked, injuries from an accident will lead to medical expenses and lost income which in turn make it difficult for the victim to manage their usual everyday living expenses and household bills. The sooner you take legal action for your accident, the better your chances will be of securing the compensation you need after experiencing a rideshare accident.
If you are ready to discuss your legal options with an experienced California rideshare accident lawyer, Perry Law can assist you. Contact us today to schedule your case evaluation with our team.