Encinitas Premises Liability Lawyer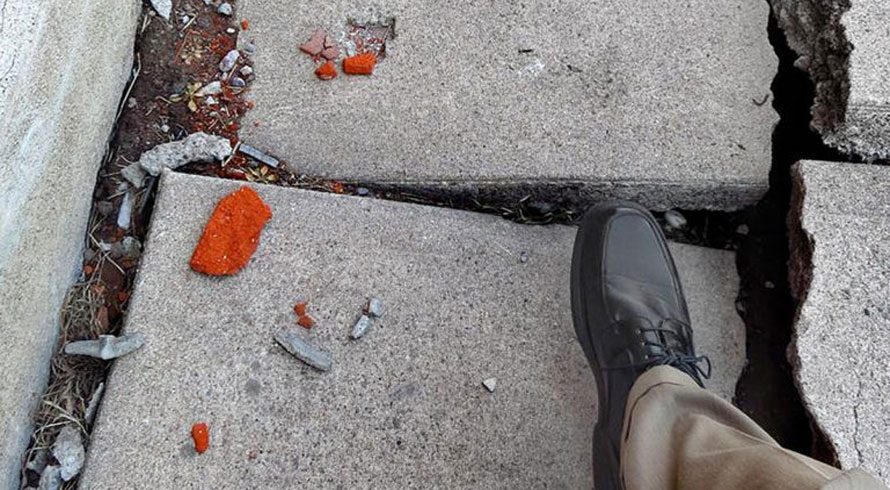 The concept of "premises liability" is seen in personal injury cases and typically applies to landowners, occupiers, and possessors. The idea is that the property owner has a duty to exercise reasonable care in the ownership and use of that property. They are responsible for the safety of those entering their land or coming upon it, whether business invitees, social guests, or a pedestrian. This duty of care is breached when the owner or occupier fails to maintain their property in a reasonably safe condition, fails to provide a reasonably safe means of access, or otherwise fails to maintain their premises adequately.
Most premises liability cases involve injuries from a physical defect on the property. This is typically in the case of a slip and fall accident or something where someone trips or catches their foot on an uneven surface. Typically, property owners are liable for any injuries suffered by another party when the damage is clearly due to the owner's negligence or lack of responsibility. This means the owner should have been aware of a dangerous condition and took reasonable precautions to fix it or warn people about it.
In a California premises liability case, the only natural defense a property owner can use is that they did nothing wrong and that there was no way they could have known about the dangerous condition. The property owner may also claim that the injury was caused by the actions of a third party, not themselves or their actions in maintaining the property. If you have been injured in a premises liability accident in Encinitas, San Diego, Orange County, or surrounding areas in California and think you may be entitled to compensation, contact a premises liability attorney from Perry Personal Injury Lawyers immediately.
What Are the Different Types of Premises Liability Cases?
There are a number of various premises liability cases, some with more serious damages than others. These include:
Slip and fall: These cases are the most common type of premises liability case. This involves a person tripping or slipping caused by an unsafe condition on the property, like spilled liquids or an uneven sidewalk.
Snow or ice accidents: This type of case involves a person being injured after slipping or falling on ice or snow. This is typically a homeowner's responsibility for not maintaining their sidewalk with public accessibility.
Defective conditions: These cases involve a person being injured as a result of a defective structure like a faulty step or railing.
Animal attacks: The owner of a dangerous animal is obligated to either keep it restrained or warn others about the danger. These cases usually involve dog bites that could have been prevented with more effort from the owner.
Elevator or escalator incidents: Elevator and escalator accidents can be very serious since they involve a moving platform. Both of these cases involve the property owner being liable for failing to ensure that the elevator or escalator is in working order. A review of maintenance records is usually required for these cases.
Toxic fumes: There are some cases where toxic fumes can be emitted from a property, whether by chemicals or mold. For example, a case can be brought for premises liability when children get sick after exposure to these conditions.
Building security: For businesses especially, this case involves security failures that allow someone to get into the building without authorization. This could result in severe lawsuits for negligent security practices.
Fires: Fire safety concerns, including blocked exit signs and emergency exits, are a major part of premises liability cases. Failure to have working fire alarms or sprinklers, or failure to train employees in emergency procedures, can lead to a premises liability case.
Invalid insurance contract: Many landlords and property owners add extra fees to insurance policies for things like water damage. They still have a duty to ensure the property is well-maintained, but if they fail to disclose the terms of their insurance policy, they can be held liable.
These are just some of the most common types of premises liability cases. Any time someone is injured on someone else's property, it's possible that they can file a claim for compensation with the assistance of a personal injury attorney.
What Do I Need to Prove in a Premises Liability Case In Encinitas, CA?
To prove premises liability, the following must be provided:
The owner or occupier of land owed a duty of care to the plaintiff
The owner or occupier of the land breached their duty of care
An injury was suffered by the plaintiff
The injury was caused by the dangerous condition on the land
To prove that a defendant is responsible for injuries on their property, the plaintiff has to prove that they were not responsible for an accident. For example, if someone trips on a rock that is not regularly in the same spot, but is not cleaned regularly or properly marked, then the landowner could be liable.
Do I Need an Encinitas Personal Injury Attorney?
Premises liability cases are best handled with the assistance of a personal injury attorney. This is because there are very specific laws that must be followed in order for your case to have the best chance of being successful. An experienced personal injury attorney will know how to handle a premises liability case properly and will be skilled in:
Securing evidence
Determining who is liable
Negotiating with insurance companies
Filing paperwork properly on time
Listening to your needs
Trying the case through a judge or jury trial, if necessary
Familiarizing you with California laws on premises liability
These are some of the many benefits of hiring a knowledgeable personal injury attorney to handle your case.
Contact A Perry Personal Injury Lawyer Today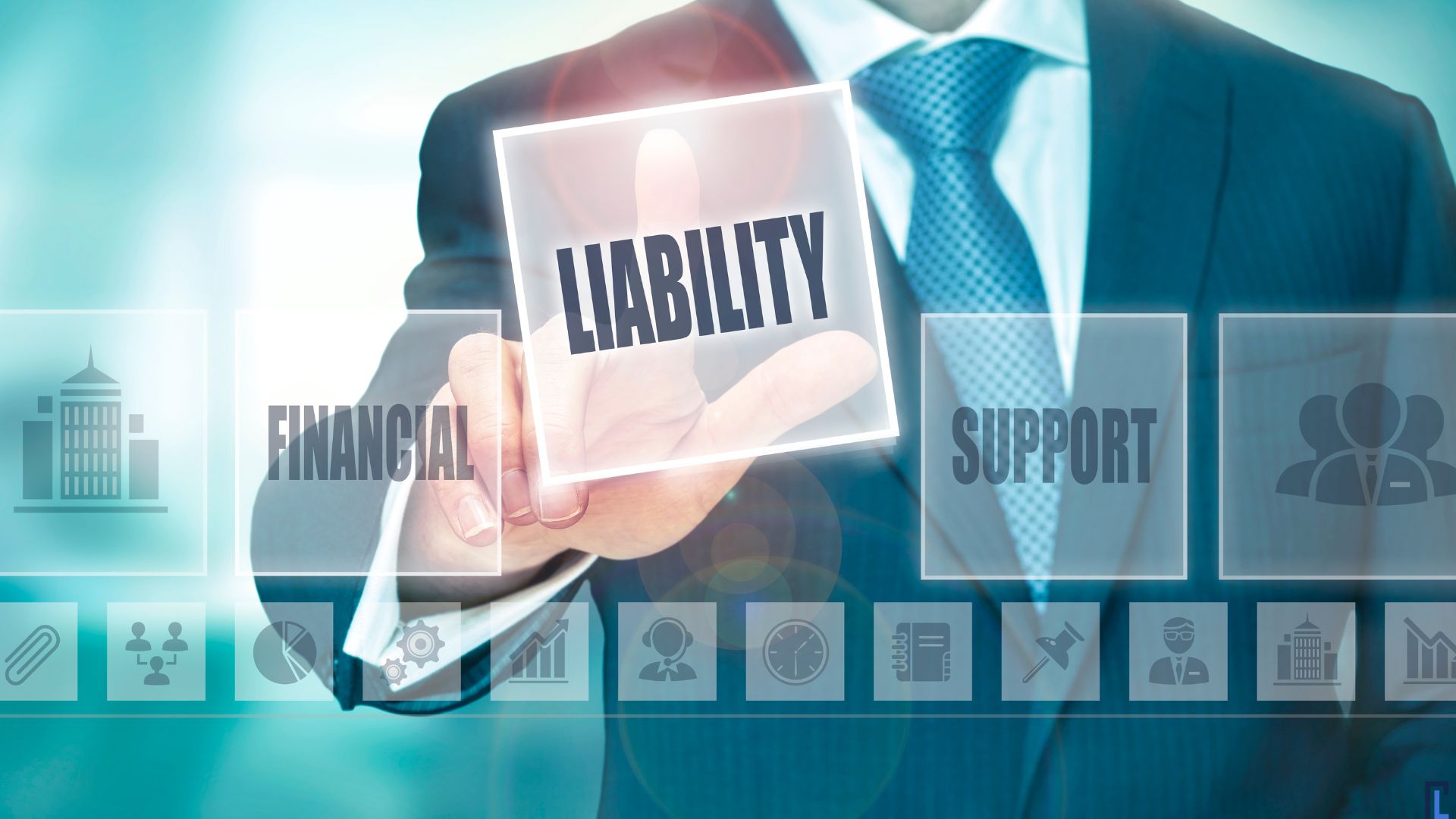 Do you think you have a premises liability case? If so, contact Perry Personal Injury Attorneys today. Our experienced personal injury attorneys will provide you with a case evaluation and work to ensure that all your rights are respected. We're here to help you receive the compensation that you deserve for your injuries so you can focus on recovering from your accident. We look forward to speaking with you soon and helping you on your way to a successful case.